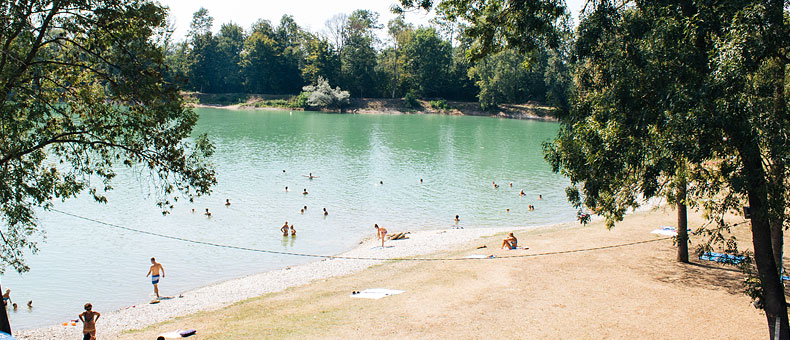 Every Year in the month April, on the Jezero Laminci lake, regional contest in sports fishing takes place, in the event of opening the fishing season. On the other hand, in October, there is a traditional competition in the event of closing the fishing season.
Read More "Regional Sport Fishing Contest"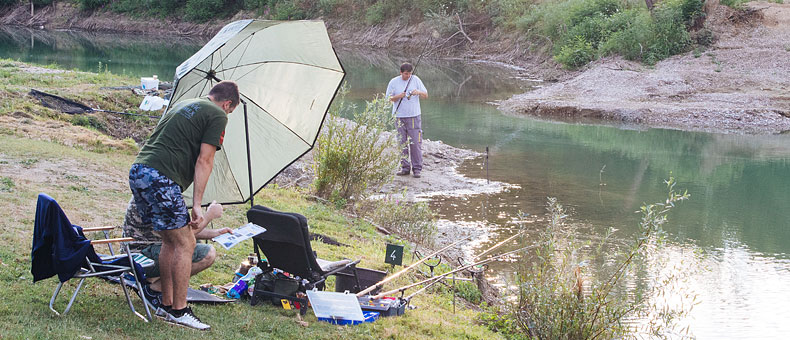 Second year in a row, in the month May, the Yoga seminar took place in Jezero Laminci. Taking into account that Yoga aspires unification of a human being with Nature, on the lake Laminci, numerous.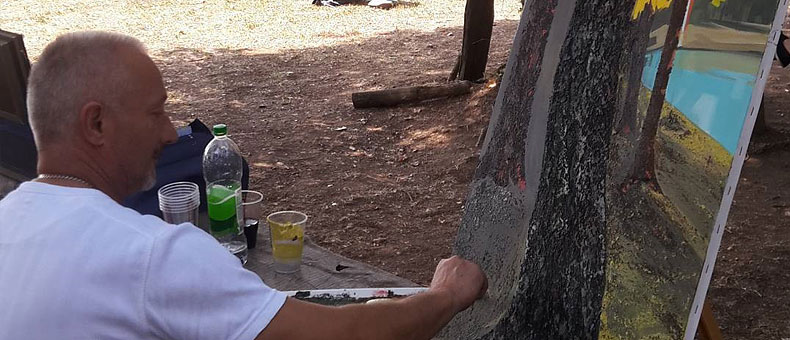 Apart from that, the lake and the surroundings are being transformed into a small artistic oasis, since for many years the art colony takes place just here as the summer comes to an end, and eminent painters from the country and the region gather on that occasion.